Amy Kimber is back in the role of Race Director for the 2022 Yankee Springs Time Trial.  This will be her 4th year in the position.
Amy has been racing bikes (mountain, road, downhill, dual slalom, gravel, fat bike) since 1996, and spent 10 plus years working for Fun Promotions at mountain bike and snowmobile events.  She is excited to work with the committee and give back to the sport that she loves!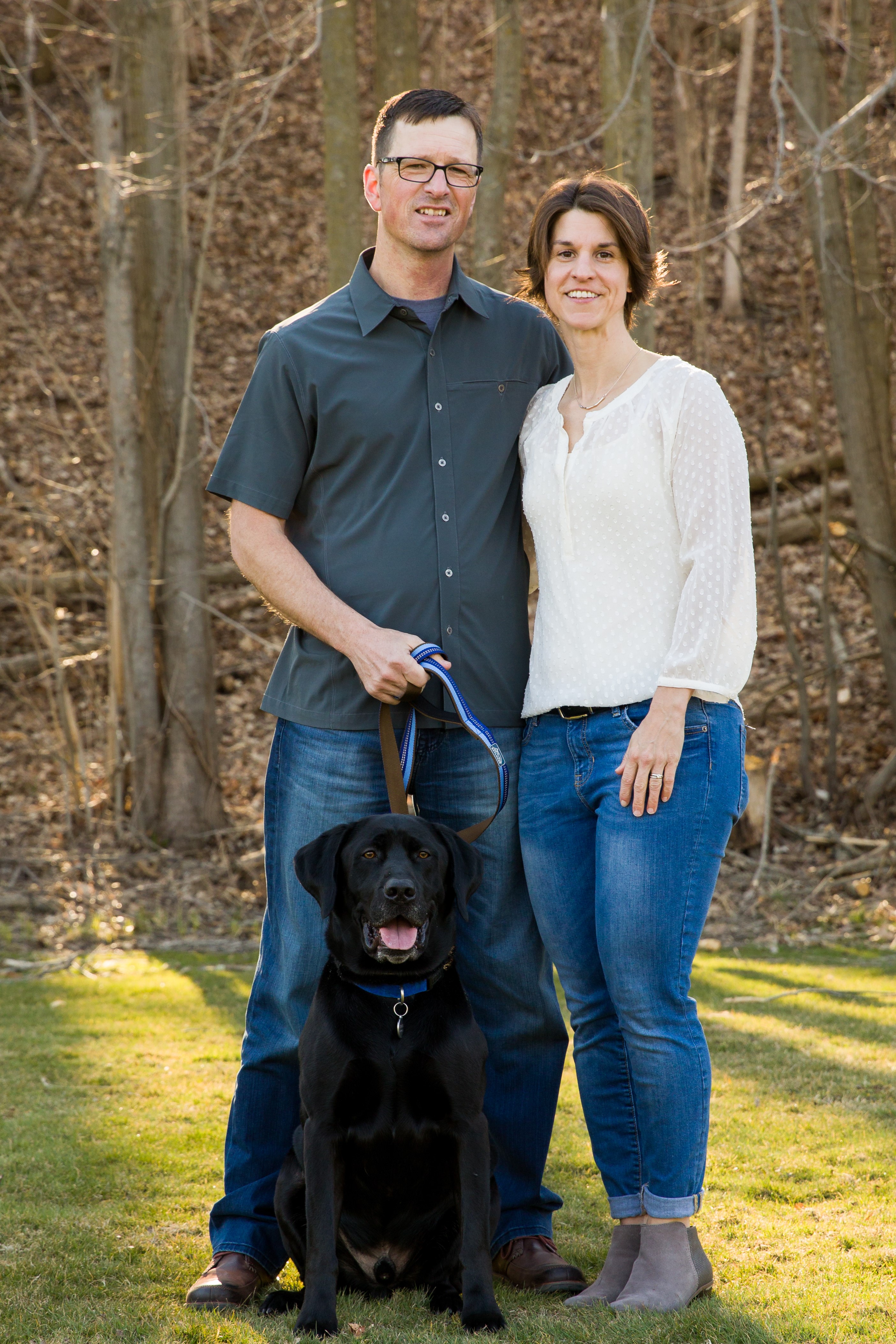 Martin Hall
Brett Lubben
Terry Sensiba
Jen Jones
Jeff Smith
Pat Hornacek
Brandon Bender
There's a lot that goes into planning such a large event, and the Race Directors can't do it alone.  The Race Committee is a small group of dedicated volunteers that help in the planning, preparation and execution of the race.  Committee members help with everything from recruiting sponsors, to registration, to managing the starting chute on race day.  
In addition to the Race Directors and Committee, it takes a small army to pull off a successful event each year. Fortunately, WMMBA members and local trail users always step up to help out.  We can't thank them enough!
If you are interested in lending a hand this year, please contact us.  There is always plenty to do.
Members of the Barry Amateur Radio Association man key points throughout the race course to report emergencies, track race wave progress and facilitate communications back to the staging area.  This is a tremendous help in running a safe race.  If you see them on race day, please thank them for their efforts.