THANK YOU SPONSORS!
Without the generous support of our sponsors, this race would not happen.  Please take a moment to learn about them and why they support the WMMBA and the Yankee Springs Time Trial.
Cycling is a wonderful sport that encourages a healthier, happier lifestyle, and brings people together. As a bike shop in West Michigan we are excited to support the Yankee Springs Time Trial as it helps grow the sport in our community and around the world.

At Velo City Cycles our mission is to provide the highest level of customer service and provide you with the products we trust and use ourselves. Whether you are a first time rider, recreational enthusiast, or a seasoned racer, Velo City Cycles will strive to be the foremost resource for all your cycling needs.
Yankee Springs is a special place. My feet touched pedals for the first time since being a kid… at this trailhead. Yankee Springs and the friendships that developed from riding here have both been an important part of my life ever since. I'm also a real estate guy and thrilled to have the opportunity to sponsor this race. I'm anything but the normal real estate agent and my approach to helping people buy and sell their homes is very different and beneficial to those who engage me. My unique background flipping houses and unorthodox strategies help my sellers get more for their houses, quicker, and easier... and I give my buyers an unfair advantage and a good deal when they buy. Talk to other cyclists and they'll tell you. Take chances, be safe, and ride on!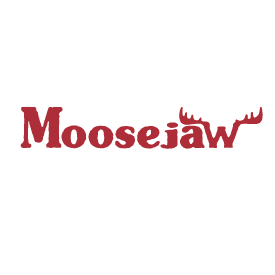 Fat Bike, Single Speed & Tandem Race
Outdoor accelerator - Love the madness!