Registration for the 2024 Yankee Springs Time Trial opens on January 6th at 8:00 AM.
Start the MTB season off right by joining us on April 27th, 2024 for the 34th annual Yankee Springs Time Trial, the longest running mountain bike race in Michigan. As one of the largest time trial races in the Midwest, the event regularly draws over 750 participants who are looking to challenge themselves on some of the most advanced and well maintained single track in the state. 
The courses are challenging and fun for all, from kids to elite racers.  We have free strider and kids races ranging from 0.5 miles to 2.0 miles in length and registered races ranging from 8 miles for beginners to 22 miles for expert and elite.  There is something for everyone.   
The Deep Lake trail is 95% single track, but affords enough passing room for courteous racing.  With participants going off every 10 seconds there is plenty of space between riders, so... it's you against the trail.
The Yankee Springs Time Trial is an all volunteer run, West Michigan Mountain Biking Alliance (WMMBA) benefit event.  All proceeds go directly towards maintaining and building the many wonderful trails right here in Western Michigan.  For more information, visit the WMMBA (www.wmmba.org) web site.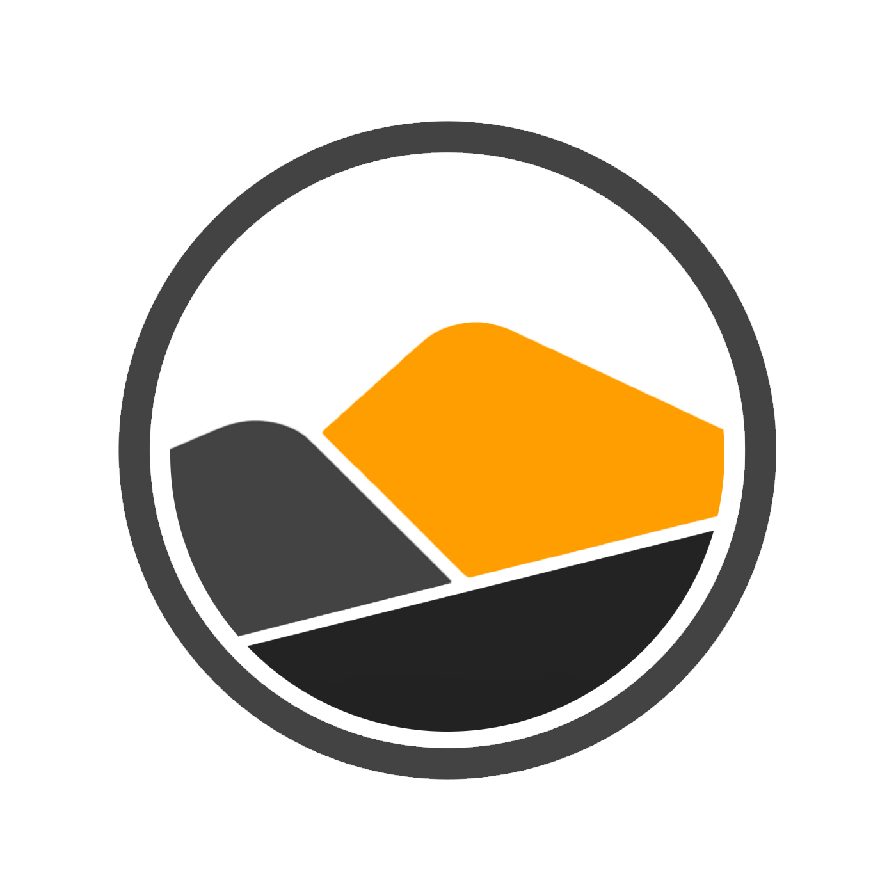 Your support is critical in helping The Alliance work with local land managers, demonstrating that we will continue to build and maintain sustainable trails AND be responsible trail users. Most importantly, you will be helping us develop future trail opportunities and improve our current local trails. Join or renew today and ride with us tomorrow!
As always an excellent event, run like clockwork!
Thank you! My first Yankee TT and I had such an awesome time I can't wait for next year. It was a really well run event. Registration, camping, parking, staging, timing, results, podiums and refreshments all went really really smooth!
As my first MTB race I was amazed at what a well oiled machine the race seemed to be. So as a racer thank you to all the volunteers and organizers!
First time for me, I was #742! Great time for sure, looking forward to next year.
Race was awesome, trail was incredible (much thanks to the trail volunteers... they had their work cut out for them), and the competition was amazing. What a great community of cyclists! Thanks for all the hard work!!
Super fun! Thank you, thank you!